Hey everyone, I know things have been a little quiet lately but I'm back on my routine. After a lot of hard work over the last year, I needed a break and had accepted the invitation to speak on the pop traffic panel and the most recent Affiliate World Europe in Berlin. It was an exciting opportunity and I took the chance to spend a few days in Amsterdam while on this trip, such a nice city and fun vacation!
Pop Traffic Panel at Affiliate World Europe 2017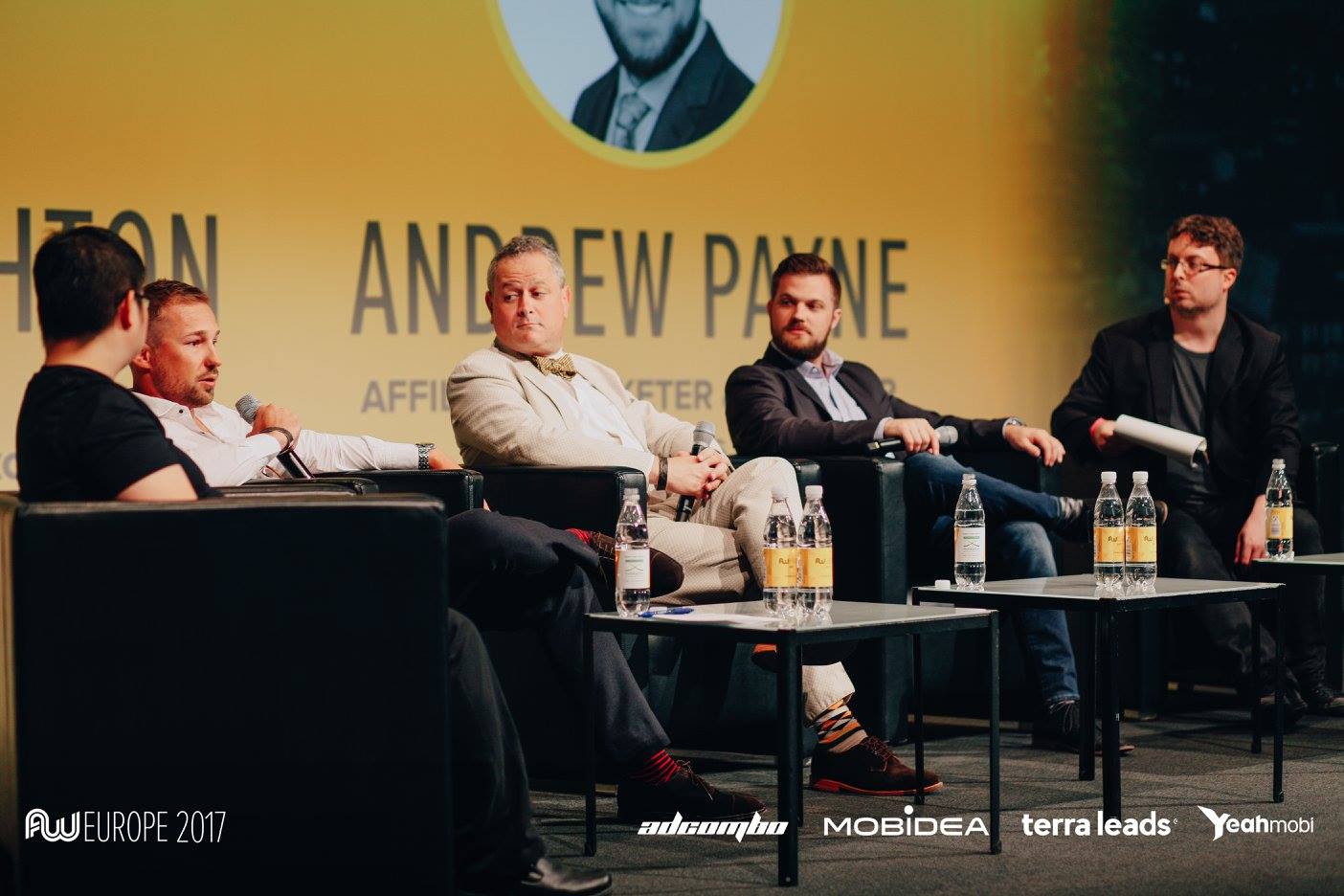 If you're not familiar with Mobidea, they are an excellent network for pin submits and just recently launched new tracking features on their affiliate network. They asked if I would participate in an interview and thought you guys may find it interesting to watch!
Interview with Mobidea
Do You Know Why Super Affiliates Attend Conferences?
Because there is no greater power than networking. It might sound like a simple or insignificant thing but I promise you, the way I reached my first $20k profit with a campaign was from an offer than my affiliate manager put me on. It was due to our relationship that he tipped me offer before many others had jumped onto the offer.
What relationships matter?
Make friends with other affiliates.
Become buddies with your affiliate managers.
Shake hands and get to know your traffic source reps.
Meet with advertisers for exclusive deals and access to offers.
and more.
In this business, it's important to get every small advantage and edge that you can. Networking and getting to know the right people will open up more doors, knowledge and opportunities than you can ever imagine.
So, which conferences are you attending next?